So this post is a bit like last weeks but rather than pretty pictures of unrealistic student rooms from Pinterest, I'm going to be talking about the essentials you need to take to uni and coincidentally, I'm moving into my new uni house today so my essentials are already packed.
Bedding
If you've got a bit of extra money to spend,
Parachute
have lots of bedding and blankets for you to snuggle into after a day of lectures or a night out.
At $249 (£160) these duvet covers made from a linen and cotton blend are definitely more of a luxury item. I love the colours because they look quite airy and Mediterranean. See more of their lovely bedding here.
Most of you probably won't be able to afford this kind of thing, but
ADSA home
have lots of lovely duvet sets too.
If you still want that airy Mediterranean feel then this duvet cover from ADSA home is £12, and it won't feel as soft and comfy but gives you money to spend on other essentials.
Fairy lights
A bit of strange essential but fairy lights really add a nice homely free to a bedroom, especially one made out of breeze blocks and florescent tube lights. Basic fairy lights can be very cheap, but Etsy have lots of unique handmade fairy lights if you want to spend a bit more.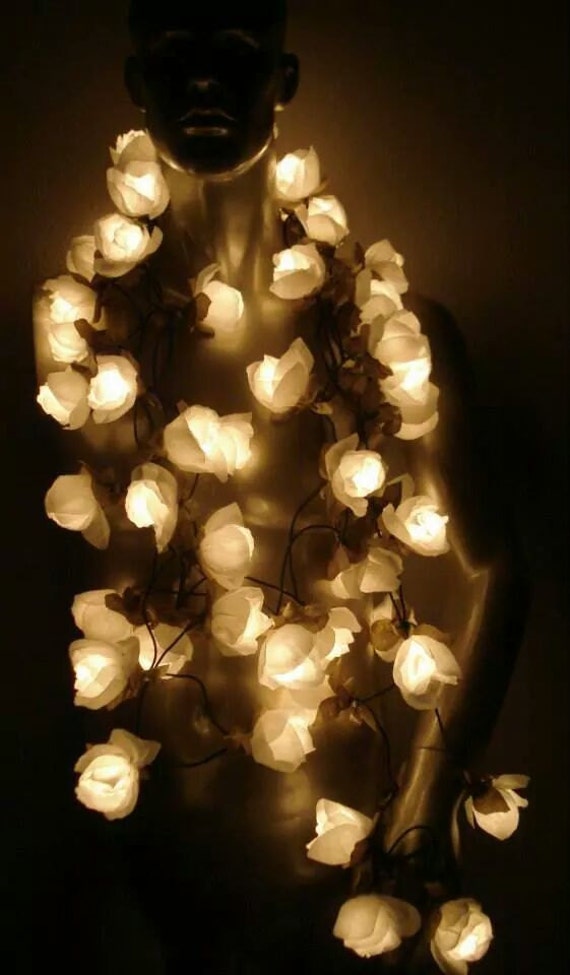 These lights are from an Etsy shop called NajaKonicaSan and are £43.26. The seller also makes pink ones, which could brighten up your student room.
Fairy lights don't have to cost loads,
IKEA
have lots of novelty plastic fairy lights.
These lilac diamond lights are £14 and the little LED lights aren't too bright but give off a soft lilac colour.
Desk lamps are always useful when you want to concentrate on revision or something late at night.
For £130 from John Lewis you can get this Pixar style desk lamp that can be angled in any direction.
For £15 from Tesco you can get this lamp which can also angle a little bit and also comes in blue.
Speakers are an essential if you're just sitting in your room or if you're having a flat party.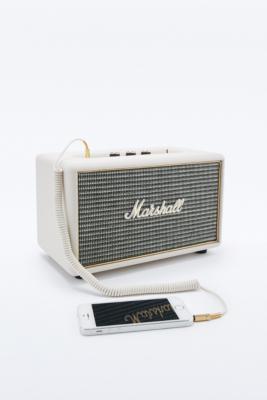 This mini amplifier from Urban Outfitters is £250. It works as an amplifier for instruments but can also be used as a speaker for your phone.
This little Alba bluetooth speaker is from Argos for £9.99 so this is good if you want something a bit smaller and more portable.
So there's some of my student essentials! What are yours?
Sophie x